City Club of Portland's Advocacy program turns research into action by informing decision-makers and the wider public about City Club's adopted policy positions, and advocating for their implementation. Besides promoting positive change, advocacy committee members develop their policy knowledge and gain experience with a range of advocacy and awareness strategies. The Advocacy Board provides support and oversight for these advocacy committees.
Current Advocacy Committees: 
Earthquake Resiliency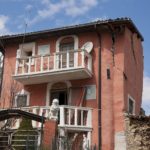 Air Toxics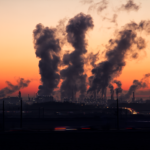 Advocacy Board
Jen Matheson, Director of Programs, Northwest Health Foundation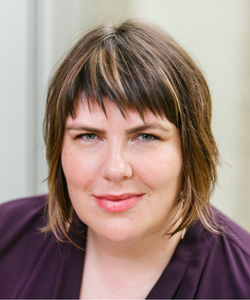 Jen brings a deep relationship with communities and organizations from across the Portland region.  She is committed to centering the voices and experiences of those most impacted and has more than 15 years experience in nonprofit program development in community services, housing, economic development, and fundraising.  Jen brings more than five years of experience in analysis, research, and evaluation as well as in reviewing data, financial documents, and legislative policy.
***
Monica Brewer, Senior Associate, Metropolitan Group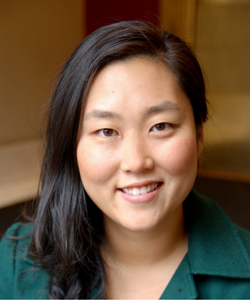 Monica brings more than three years of experience in event management, fundraising, communications, and marketing. She is organized and driven, and able to juggle multiple projects and deadlines with efficiency and good communication. She has experience working with teams of all sizes to accomplish a variety of projects  and has relationships with individuals and companies across sectors.
***
Ken Cowdery, Executive Director, Home Builders Foundation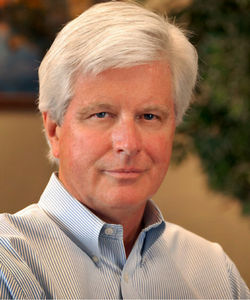 Ken has extensive experience managing a variety of nonprofit organizations and a private foundation that required extensive community organizing. He has collaborated across multiple sectors (government, private industry, nonprofits) to drive change and worked extensively with city and suburban elected officials (removing regulatory barriers to housing development, policy development, advocacy/lobbying, government affairs). He is familiar with a wide variety of community-based and faith-based organizations and their leaders. He brings excellent management skills including operations, financial, volunteer/board recruitment/retention, grants, event planning, and media relations.
Shawn Fleek, Community Engagement Coordinator, OPAL Environmental Justice Oregon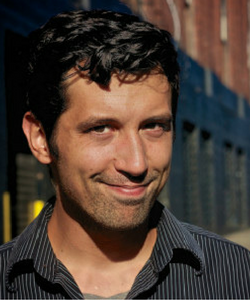 Shawn is an experienced community organizer with a history working on multiple campaigns, including electoral, grassroots, ballot, and legislative. He's a dedicated servant leader and works well with a team to make advocacy efforts real. He's a communications and development specialist and will bring these skills to City Club's advocacy efforts to build power and prestige. Shawn is a longstanding social justice advocate and wants to see Portland's institutions do more to address inequities.
***
Rob Fullmer, IT Specialist, Portland State University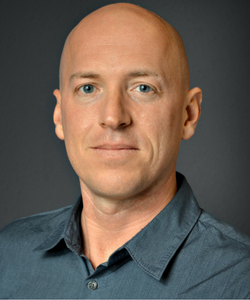 Rob brings City Club Board experience, including serving for the past four and a half years on the Club's advocacy board. He has also served on the state's Higher Education Coordinating Commission, SEIU Local 503's executive board, and political action board (CAPE). He has extensive advocacy experience with the state legislature, serving on a state task force, and served for the past several years as one of the City of Portland's five citizen budget advisers. He's a strategic thinker who brings planning experience, communications skills, and the ability to train people to effectively advocate at the state and local level. Rob is a trained mediator and experienced negotiator.
Sean Martin, Claim Vice President (RVP), Travelers Insurance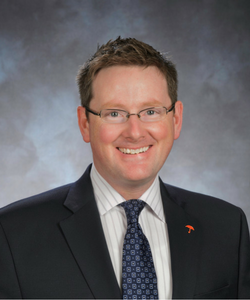 In his role as an executive at a private sector employer, Sean oversees a large and diverse workforce built around collaboration and finding mutual goals for success. He has experience in public speaking and corporate communication. In his work, he has demonstrated the ability to build consensus among teams with different interests through various methods. Sean's network in a number of sectors may bring City Club opportunities for more involvement, content, and investment.
***
Amy Ruiz, VP of Campaigns & Communications, Strategies 360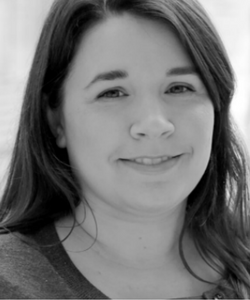 In her professional capacity, Amy has been involved with City Hall lobbying and staffing; campaign strategy and management on issues and bonds/levies; communications strategy and execution, particularly around issue advocacy and in support of state legislative issues; media relations/earned media (also former journalist); and digital organizing. Amy joined City Club's Advocacy Board last summer with the goal of moving City Club's advocacy in a more relevant and effective direction. She's eager to roll up her sleeves and work collaboratively to make that happen.